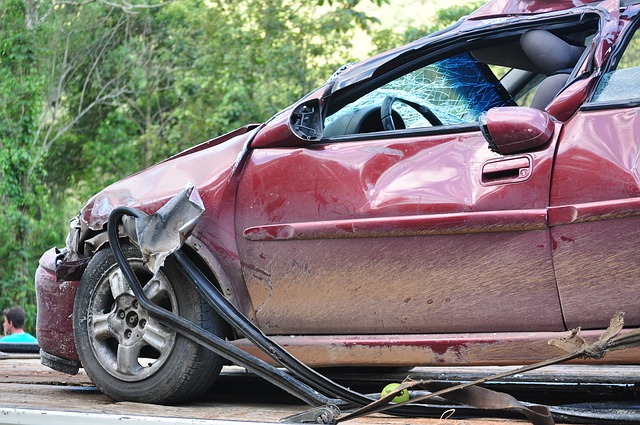 A hit and run accident can turn into a wrongful death claim when one injured party passes away from their injuries. After an accident, both parties have the legal obligation to stop and exchange information. Failing to do so can lead to a higher offense after a crash, even all the way to a felony. When a hit-and-run accident leads to a death, drivers need to understand what is at risk.
Hit-and-Run Accidents with an Injury or Death
Under NRS 484E.030, drivers involved in an accident have a legal obligation to stop and help anyone who gets injured in the crash. If someone needs medical attention, the drivers must call for help. Drivers also must exchange information with the other driver and notify law enforcement of the crash. If the drivers do not do this, it is considered a hit-and-run accident.
Failure to do all of these things makes the other driver guilty of hit-and-run. If someone is injured or killed, the severity of the injuries will determine the severity of the crime charged to the hit-and-run driver. In an accident involving a death, the resulting charges can be felony charges. Las Vegas car accident attorneys can help families of victims hold at-fault drivers accountable for their actions.
What Someone Can Do After an Accident
Family members of someone killed in a hit-and-run accident may have grounds to file a wrongful death claim. Working with a team of Las Vegas car accident attorneys is important in these cases, as it is the first step in getting the right compensation for the loss. While no amount of money can replace someone who has died, victim's families deserve compensation for lost wages, loss of companionship, and overall pain and suffering.
Hit-and-run accidents get complicated because sometimes the at-fault driver cannot be found. Sometimes witness accounts and surveillance videos allow the victim's attorney to track down the at-fault driver. However, other times the driver simply disappears without a trace or lacks insurance.
In instances of missing or uninsured drivers, a team of Las Vegas car accident attorneys can help work through the family's insurance company to get compensation for the damages suffered. Even without the other driver's complete information, skilled Las Vegas car accident attorneys can often get compensation for their clients through their clients' insurance companies.