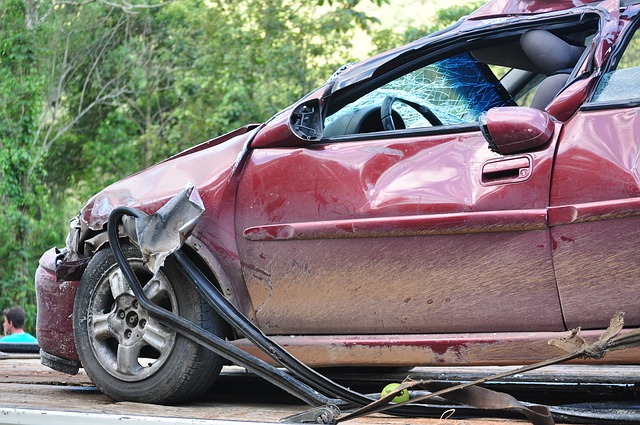 An increasing number of motorists are attempting to avoid responsibility for injuries by leaving the scene of motor vehicle accidents. These "hit-and-run" drivers are committing serious crimes that are leaving other motorists injured, dead, or with expensive repair bills.
Hit-and-Run Fatalities Reach Record Highs
In 2018, the AAA Foundation for Traffic Safety released data that showed the number of hit-and-run accidents was rising at an alarming rate. It is estimated that there is one hit-and-run accident every minute in the United States. Since 2006, the average number of hit-and-run accidents each year has risen to 682,000. In 2016, these accidents resulted in 2,049 fatalities. This represented a 60% increase in fatalities since 2009. In the past decade, the number of hit-and-run accidents has risen at an average rate of 7.2% each year.
Hit-and-Run Is a Serious Crime in Nevada
Hit-and-run drivers in Nevada can be arrested and charged with a misdemeanor offense. Those convicted can be sentenced to up to six months in jail and a fine of up to $2,000. However, if the accident results in significant property damage, serious injury, or death, the charge can be upgraded to a Category B felony.
Dealing with a Hit-and-Run Accident
It is crucial to promptly secure all evidence following a hit-and-run accident. Eyewitness statements from bystanders and other motorists, dashcam footage, footage from security cameras, and police reports should be obtained. This evidence can be used to track down errant motorists who attempt to shirk their legal liability for an accident.
However, evidence doesn't always lead to the responsible driver. Many drivers have to rely on their uninsured/underinsured motorist coverage to cover expenses generated from property damage, personal injuries, etc. Even when the responsible motorist is identified and captured by law enforcement, many do not have automobile insurance. In fact, this is a common reason cited by drivers who have been caught fleeing the scene of an accident. These alarming facts and the rising rates of hit-and-run accidents across the country highlight the reasons why motorists in Nevada should carry as much uninsured/underinsured motorist coverage as possible.