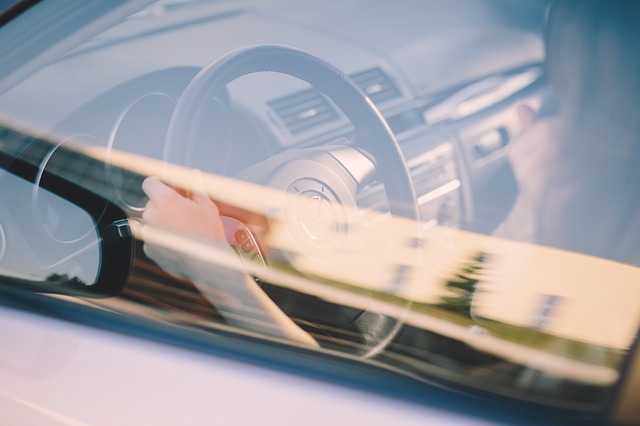 Drivers with criminal backgrounds and felony convictions are often hired by rideshare companies who don't perform proper background checks prior to employment.
Are Rideshare Services Safe?
According to a recent CNN investigation, Uber and Lyft have approved thousands of people as rideshare drivers who should have been disqualified due to criminal backgrounds. Unlike taxi drivers who are regulated by federal transportation laws, hiring and driving regulations for rideshare drivers are much less stringent. Though Nevada requires Uber and Lyft drivers to have business licenses, only 43 states have passed laws and screening policies that require background checks for rideshare drivers, but none require checks based on fingerprints. Both Uber and Lyft have been resistant to check their applicants' criminal records through fingerprint checks. They currently use digital background checks which are much less thorough. In Nevada, rideshare companies are allowed to do their own in-house screening for driver eligibility and background checks.
The CNN investigation reveals that more than 100 Uber drivers and 18 Lyft drivers have been accused of sexual assault or abuse on passengers within the last four years. Incidents occurred in various major cities around the country.
In San Diego, California, a 54-year-old Uber driver was arrested and charged with sexually assaulting a passenger who passed out in the back seat. When police searched the driver's computer, they found videos dating back five years of the driver raping women and abusing young teenagers, many who had been drugged by the driver.
In Miami, a woman was sexually assaulted by her Uber driver on her ride home from a local restaurant/bar. When arriving at the woman's home, the Uber driver allegedly carried the passed out passenger into her home and sexually assaulted her.
Improving Rider Safety
In a recent statement to CNN, an Uber spokesperson said that the company plans to protect its riders by implementing improved safety measures. Uber plans to perform annual background checks on all drivers and monitor new criminal offenses through public records and/or DUI charges as they happen. They also plan to provide a new safety app for all riders that will allow riders to share their trip details with designated contacts while they are in route. The app will also have an emergency 911 button that riders can activate on their screen. When the 911 button is pressed, riders will immediately receive information on their location, so they can relay it to dispatchers. This will promote rider safety while traveling in unfamiliar areas.