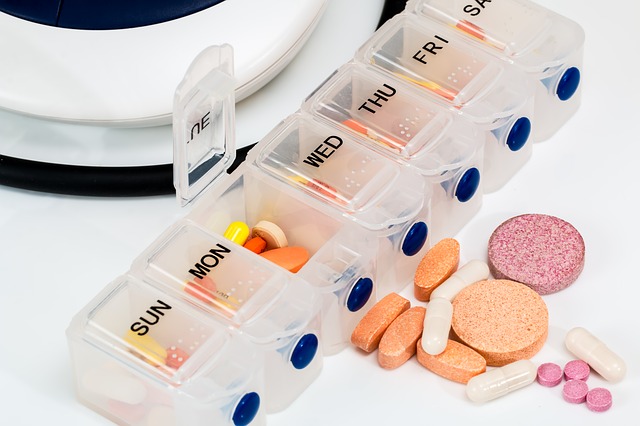 The US Food and Drug Administration is taking action against supplements that may be dangerous for consumers. Dietary supplements can contain ingredients that can have toxic results for those who ingest them. Loosely regulated by the FDA, many supplements are promoted using unproven claims and questionable data. Ingesting these drugs can cause severe, possibly irreparable damage to a person's health. Under current law, the use of dietary supplements is very much a "buyer beware" world. However, that may be changing as the industry comes under increased scrutiny from legislators in Congress and regulators at the FDA.
FDA Warns Manufacturers
The FDA is warning dietary supplement manufacturers who claim without evidence or proof that their products can prevent, treat, or cure cancer, Alzheimer's, or diabetes.
Under existing policy, the agency only intervenes when products are proven unsafe or deliver unproven or misleading claims. This means that in the time period between a product entering the market and the FDA taking action, the general public is at serious risk of harm. In many cases, that harm isn't discovered until users start reporting adverse consequences from using specific products.
The agency has said several times over the past 25 years that they will change this policy and begin regulating the $35 billion dietary supplement industry using the same standards in place for other consumer health products. For now, 75% of American consumers who use dietary supplements on a regular basis are doing so at their own risk.
Studies Show the Dangers
In 2018, it was determined that nearly 800 dietary supplements manufactured and sold between 2007 and 2016 contained unapproved ingredients. Of these, nearly 20% contained more than one unapproved ingredient.
Some of these were prescription medications. When ingested in conjunction with other supplements or other prescription medications, this increased the risk of adverse reactions and negative drug interactions.
In all, 97% of the dietary supplements that were found to contain unapproved ingredients did not have these ingredients listed on the label. These ingredients include sibutramine, which is banned in the US due to the risk of cardiovascular damage, and anabolic steroids which are strictly regulated in the US. In some cases, products contained antidepressants and antihistamines which can have a wide range of side effects ranging from drowsiness to kidney damage.