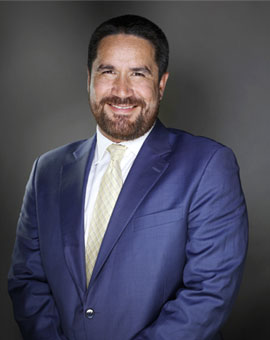 People who have been wrongfully injured need an attorney that not only can navigate the complicated web of insurance claims and litigation, but one that also understands what it is like to be wrongfully injured. James fits the bill in both instances.
While working on complex construction and real estate litigation on behalf of builders and their insurers, James was wrongfully injured in a car wreck. He thought, "I'm an attorney. I can handle this." He quickly learned he was wrong. He gained firsthand knowledge that when it comes to personal injuries insurance companies, and the people they insure, are a completely different legal animal. James's personal experience opened his eyes to the struggles all of us have when we have been wrongfully injured; it led him to Mainor Wirth.
James now spends his time pursuing the full value of damage his clients have suffered. He has experience working on personal injury cases involving motor vehicle crashes, product defects, work equipment, dog bites, slip and falls, trip and falls, and medical malpractice. James also negotiates with first party insurers as well as third party insurers.
His undergraduate degree in Economics from BYU-Idaho provides him the analytical and financial background to evaluate the costs and benefits associated with the true value of your case. Importantly, his experiences and training while studying law at BYU Law School provide him the legal foundation needed to aggressively attack insurance companies and their insureds in court.
In his spare time, James enjoys coaching his daughter's soccer teams, playing and watching sports with his friends, and dominating his fantasy football leagues. He welcomes and looks forward to the opportunity of meeting and working with you.