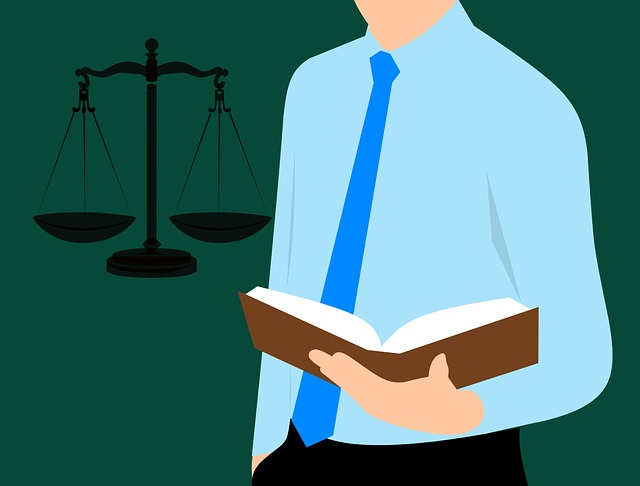 How much do personal injury lawyers charge? Personal injury attorneys in Nevada typically collect contingency fees for the services they provide a plaintiff. With a contingency fee agreement, the lawyer receives a percentage of the client's winnings as payment. This makes it possible for injured victims to pursue personal injury claims without having to front the cost of litigation.
How Much Do Personal Injury Lawyers Charge?
There are three types of contingency fees that are typical attorney fees for personal injury in Nevada. These fees cover the pre-trial period, trial period, and appellate period. For pre-trial work, attorneys typically charge a contingency fee of 33.5%. For trial work, that fee rises to approximately 40%. For appellate work, the fee can rise to 45-50%. These fees are determined based on the amount of work that is required at each stage of the legal process.
Contingency fees are not mandatory in Nevada. Clients and their attorneys can agree on hourly fees if they desire. Further, it is possible to negotiate contingency fees on a case by case basis. Under a contingency fee agreement, it is always the plaintiff's decision whether or not to settle a case if a settlement offer is put on the table.
The Nevada Rules of Professional Conduct require that all contingency agreements in the state be put in writing and signed by both parties to the agreement. This contract must clearly identify all fees and expenses related to the agreement. Finally, it must make clear that the plaintiff may be liable for the fees and costs incurred by the other parties to the case if they fail to prevail in court.
Personal Injury Lawyer Fees: Advantages of Contingency Fees
The primary advantage of contingency fee agreements in personal injury cases is that they do not require the plaintiffs to fund their litigation up-front. Injured victims don't have to worry about legal expenses while they undergo medical treatment and recover from their injuries. This alleviates a significant financial burden while allowing them to pursue compensation for their claim.
Moreover, if the case is dismissed or if the court rules in favor of the defendant, then no money is owed to the attorney. When this happens, it is up to the plaintiff and the personal injury attorney in Las Vegas to decide whether or not the case should be appealed.